Summer Desserts: Peninsula Style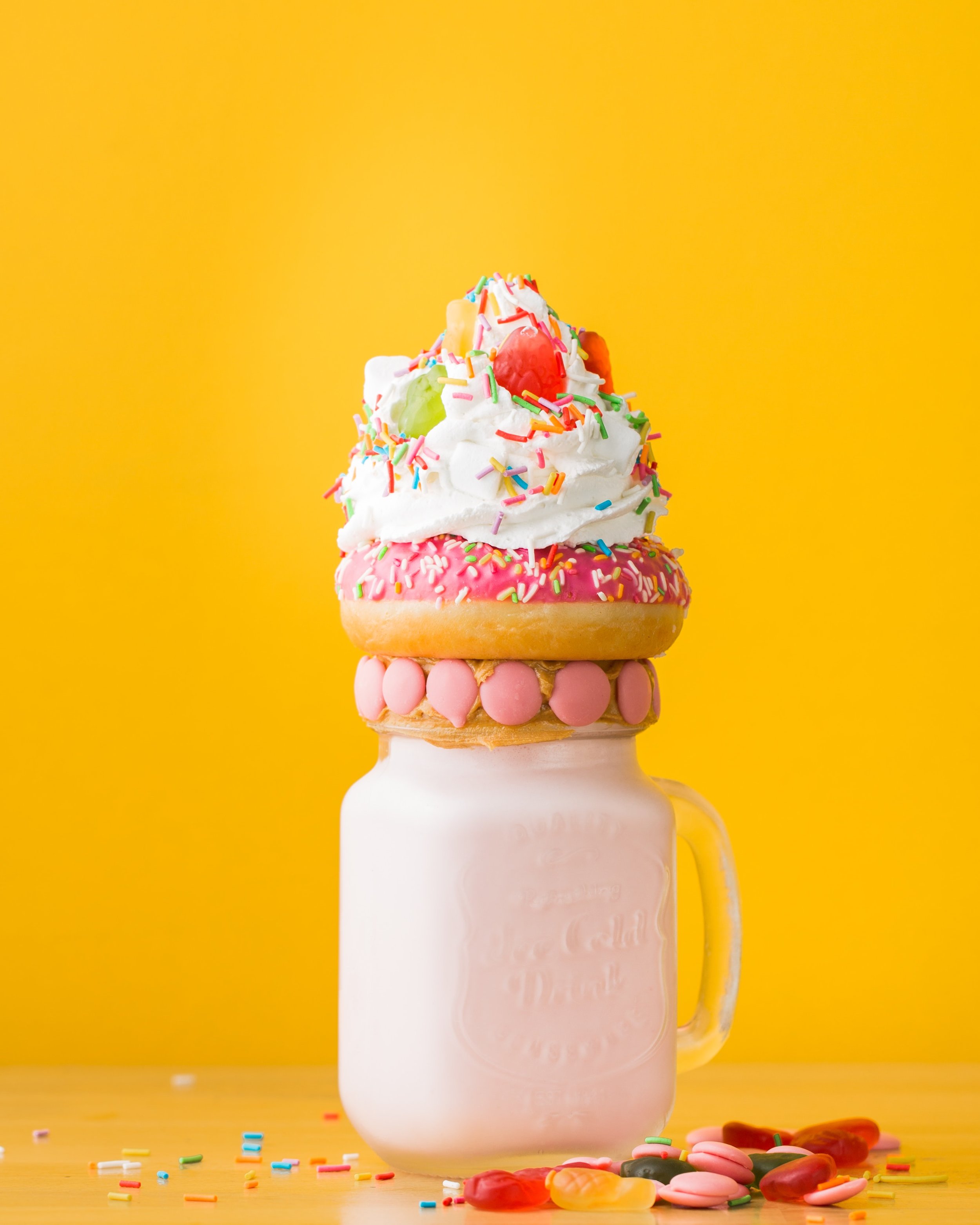 With the coastal weather finally warming up, and the summer activities going strong, it's time to celebrate with festive seasonal desserts. Experiment and enjoy the summer bounty!
A few recommendations to try this season are:
Abalone Cove Strawberry Poundcake Ice Cream
INGREDIENTS
2 c. heavy cream
1 14-oz. can sweetened condensed milk
2 c. chopped strawberries, plus more for topping
1 c. chopped poundcake, plus more for topping
DIRECTIONS
1. In a stand mixer fitted with the whisk attachment, beat heavy cream until stiff peaks form.
2. Fold in sweetened condensed milk, strawberries, and pound cake.
3. Transfer mixture to a 9"-x-5" loaf pan and smooth top with a spatula. Top with additional strawberries and pound cake and freeze until firm, 5 hours.
4. When ready to serve, remove from freezer to let soften, 10 minutes.
Point Vicente Frozen Sangria Fruit Cups
INGREDIENTS
2 c. dry red wine
2 tbsp. lemon juice
2 tbsp. orange liqueur
1 large apple, preferably honeycrisp, cut into small pieces
14 green grapes, cut into small pieces
6 strawberries, hulled and cut into small pieces

DIRECTIONS
1. In a large measuring cup, stir together the red wine, lemon juice, and orange liqueur.
2. In a medium bowl, combine the fruit. Line a 12-cup muffin tin with foil or silicone liners. Divide fruit among liners and pour sangria mixture over the top. Freeze until solid, 1 to 2 hours.
Ocean Trails Icebox Cake
INGREDIENTS
1 package instant chocolate pudding mix
2 c. cold milk
1 c. heavy cream
2 tbsp. sugar
7 oz. marshmallow crème
1 sleeve graham crackers
1 package mini marshmallows
DIRECTIONS
1. Line a 9"-x-5" loaf pan with plastic wrap, allowing overhang on all sides.
2. In a large bowl, whisk pudding and milk until fully combined. Let cool completely.
3. Make marshmallow whipped cream: In a large bowl, beat heavy cream and sugar until stiff peaks form. Fold in crème and set aside.
4. To loaf pan, add 1 layer of graham crackers, breaking crackers up when necessary to completely fill bottom. Spread 1/3 chocolate pudding on top of that, then add an even layer of mini marshmallows (about 1/2 cup). Spread on 1/3 marshmallow whipped cream mixture, then repeat process 2 more times, ending on marshmallow whipped cream. Refrigerate overnight.
5. When ready to serve, invert cake onto flat serving platter and peel off plastic.
6. On a baking sheet, add 1/2 cup mini marshmallows. Using a kitchen torch or broiler, toast marshmallows until golden brown. Once cool enough to handle, place on top of cake. Serve immediately.