August 2019 - Did You Know?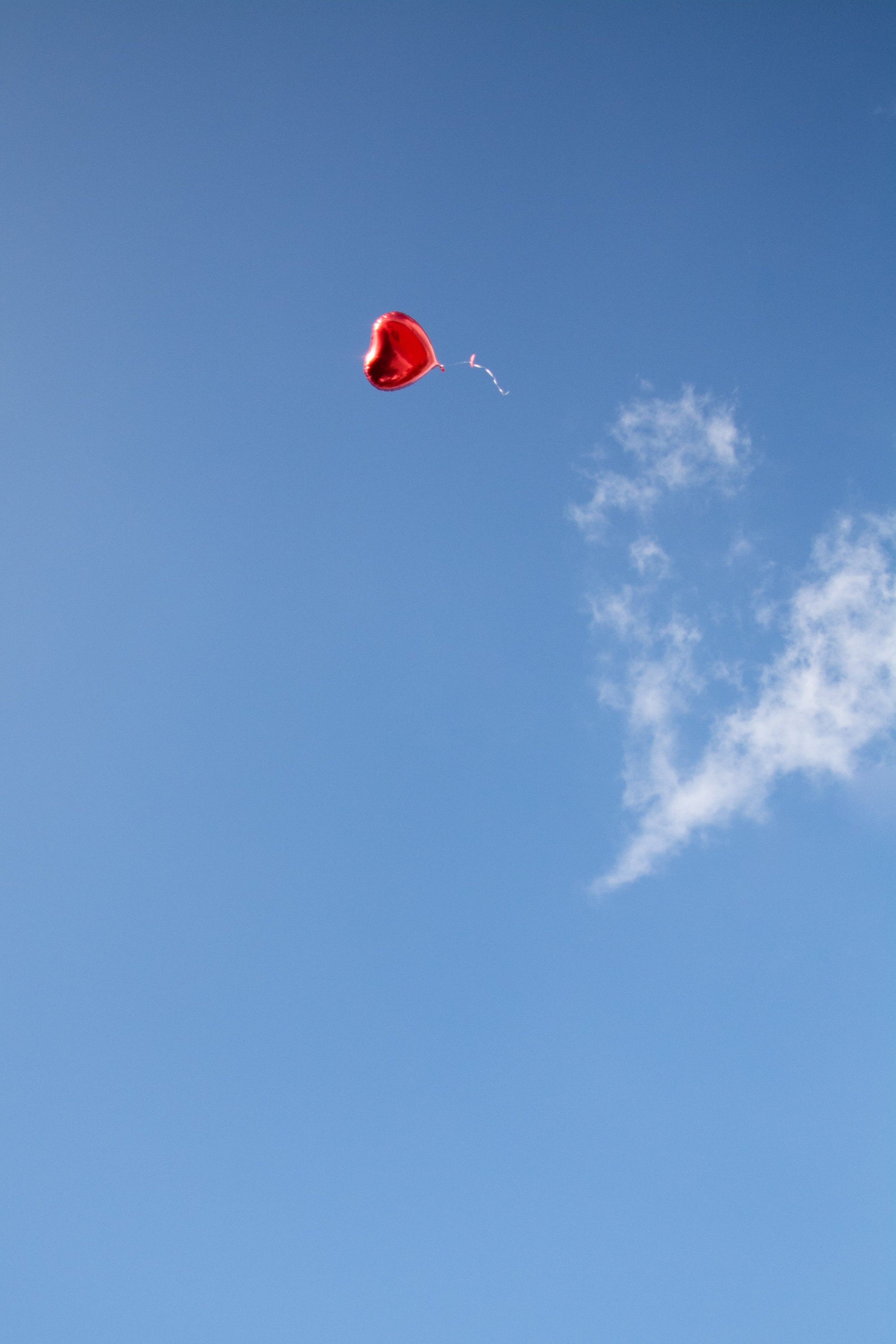 Everyone loves to celebrate special occasions and holidays. Fortunately for us Americans, every month of the year boasts at least one "rilly big show,' religious or otherwise.......every month that is except August. Poor little August got the short end of the stick when National Holidays and special occasions were doled out. Sorry, Neil, Hot August Night at the Greek doesn't qualify!
However, before you let pity take over and ruin your day of shopping at Golden Cove, let me enlighten you with what August does have to offer.
Did you know that August, or Arrr-gust, is International Pirate Month, Bystander Awareness Month, or Crayon Collection Month, not to mention Goat Cheese month, or Read a Romance Novel Month? (Where does one begin??)
To be more specific, did you know that the first week in August is International Clown week, National Cleanse your Skin Week, or Simplify Your Life Week? (I was too busy to remember to put it on my calendar!) Or that week two is International Tree Climbing Week? And what golf enthusiast on the Peninsula wouldn't appreciate U.S. Amateur Golf Week during week three, and National Sweet Corn Week in week four?
August birthday babies, did you know if you were born on August 1st you were born on National Raspberry Cream Pie day? Aug 3-National Mustard Day? Aug. 6-Wiggle Your Toes Day? Aug. 13- National Left Handers' Day? Aug. 18-Bad Poetry Day? Aug.25- Kiss and Make up Day?
So happy birthday, all you August babies, from The Palos Verdes Pulse; go celebrate your day and every day, raspberry cream pie or no!
Barbara Hart is a Grammy nominated song writer, children's author, musical children's book author.
Barbara can be contacted here