Coastal Hiking in Palos Verdes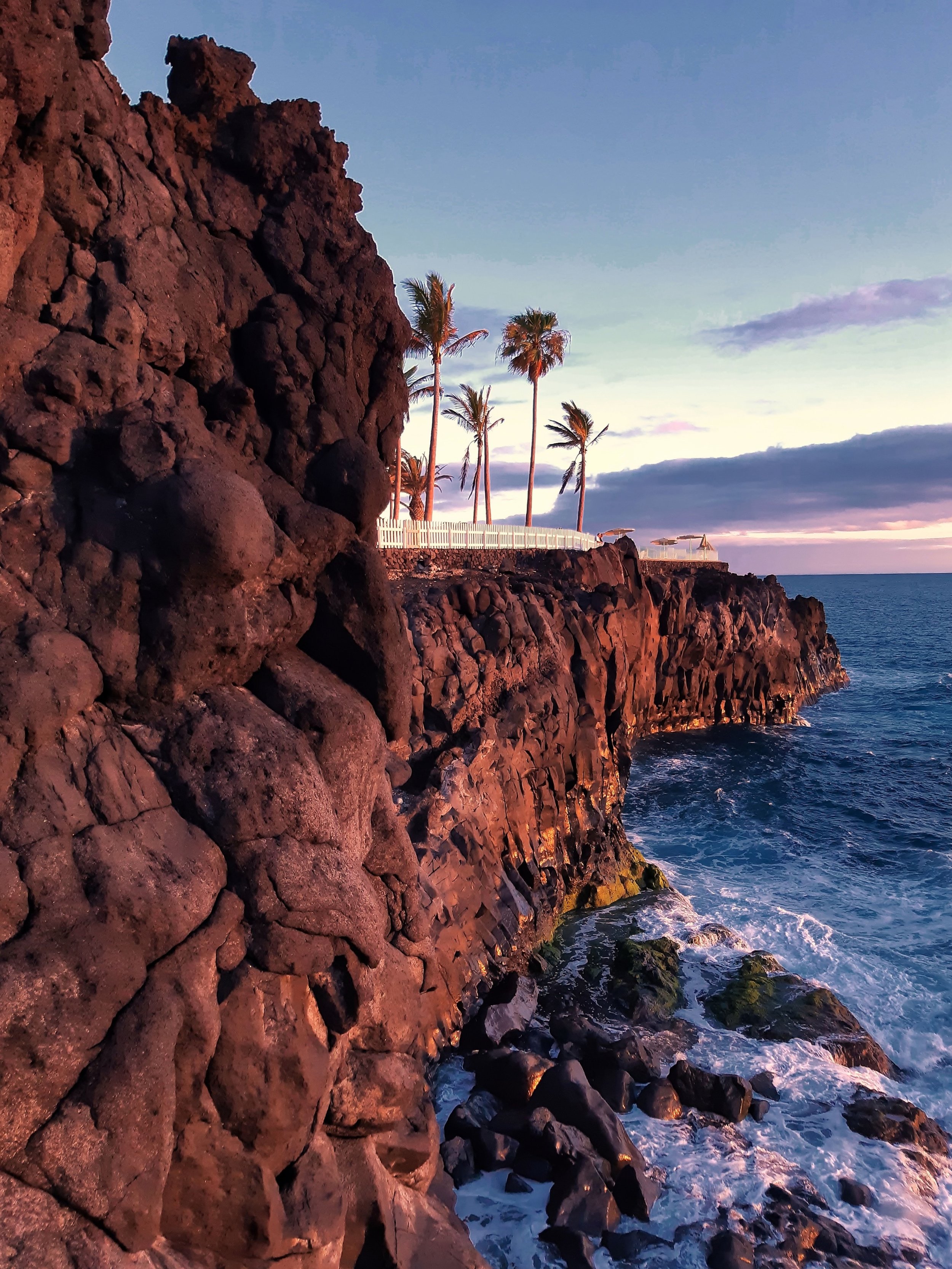 Outdoor enthusiasts often flock to northern California to see the redwoods, but there's still scenic nature walks to be had in LA if you know where to find them. The nature preserves in Palos Verdes have numerous hiking trails along the coast, close enough to the city to be convenient for tourists, but far enough away to feel like a respite from the bustle. The towering bluffs of the Palos Verdes coastline lend the trails their unique grandeur, winding up around the clifftops and down towards the water, where hikers can explore tidal pools and coves.
The Abalone cove shoreline park is a good bet if you're looking for a family-friendly way to explore the coastline, with a few beaches, caves, trails, and picnic areas. It also has bathrooms and showers, so if you plan on taking a dip in the water and want to wash off after, look no further. It's a good mix of city conveniences and nature at its finest, with both accessible tidepools and a parking lot and restaurants nearby. This comes in handy for those who aren't sure how long they want to hike for, or if you just want a breath of fresh air without commiting to hiking trails for a set amount of time.
Del Cerro Park is another great choice for hiking, particularly if you plan to bring your dog along. Many beaches in California won't allow dogs, so it's always a good idea to check online whether there are dog friendly trails in the park before you visit. It has a landscaped area with some trails winding around the perimeter, and is a pretty popular spot for dog lovers. It's a ways away from the coast though, so if you're looking to walk right along the shoreline, you may want to look elsewhere. For a more rugged trail for you and your pooch, the Ocean Trails Reserve is a good spot, known for its native gnatcatcher birds. Just make sure to watch out for cacti!
In general, the southern area of Palos Verdes offers more of the great outdoors than its manicured northern lawns - so if you want to see more natural scenery, head south towards the many nature preserves. The largest of these is Portugese Bend Reserve, with almost 400 acres of rolling green hills. Although it's not right along the coastline, there are stunning views of the water and a sprawling network of hiking trails to wander through. This is the place to go if you want to go hiking for a while. The trails also connect to Filiorum Reserve and Three Sisters Reserve on the west side, and Forrestal Nature Reserve on the east side, featuring a number of lookouts and wildlife.
All in all, Palos Verdes is a great little oasis in the middle of a sprawling metropolis. Having a mini adventure or just a breather is as easy as getting in the car and driving towards the coast.